Therapeutic Activities
Tak perasan pulak aku dah kena tag dengan Adreen at midori-desu dot blogspot dot com.

Top 10 of **other means untuk distract kepala otak aku yg under pressure.
(Yang nih tak kira aku kat ofis atau kat rumah.)

1. Sleep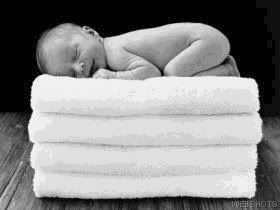 Image from arts.uwaterloo.ca
Kalau kat ofis, time office hour, aku suka tido berdiri dalam toilet (Kes desperate gila). Dan kalau lunch hour yang extra panjang, you can find me under my desk, snuggling with my mom's cushion while listening to the holy Quran recital on my CPU (yup, CPU aku kat bawah meja).

2. Makan
Semestinya comfort foods macam cakes, chocolate, ice-cream or ice-blended coffee from Coffee Bean.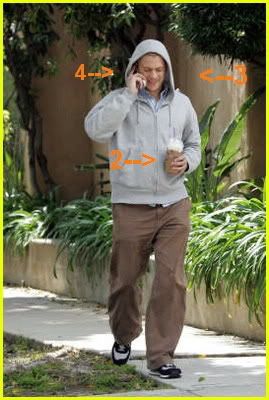 3. Watch my screen saver
Just sit back and let the PC goes into screen saver mode (gambar you-know-who lah)

4. Telefon kengkawan
Just to keep up to date atau share latest story, pasal kerja, pasal anak, pasal anything under the sun…

5. Blogging
I pour my head and heart contents to my blog, supaya RAM kepala aku ringan sikit.

6. Spending time with my son.
Tak kira sama ada membaca, bermain, dancing, lepak, tido, anything, just me and him. Screw la pinggan yang belum berbasuh, baju yang belum berlipat, sebab yang penting ialah masa dengan anak. (I can do the chores when he's asleep).

7. Laundry
I got instant gratification just from washing, drying, folding and tucking in the week's laundry.

8. Catch up with my reading
Anything, just anything I can lay my hands on.

9. Layan DVD

10. Sleep some more. ;)

**selain aktiviti rohaniah yang wajib dan sunat.
Labels: Meme, Wentworth Miller