Eat Your Heart Out McPhee !!!
Ok, aku dtg ofis pagi ni dalam keadaan yg sangat grumpy. Mana taknya, menurut paper free yg selalu aku dpt tu, American Idol akhir start jam 10.30 malam di 8tv. (Kalau tak caya gi check The Sun semalam) Aku pun tak kisah la, biarkan aje Ikmal tonton VCD Best Motoring dia, sementara aku:

Masak nasi
Rendam kain baju
Masak lauk
Basuh baju
Layan Ikmal main
Mandikan Ikmal
Mandikan diri sendiri
Siram pokok
Sidai kain
Betulkan spek (kat England Optical)
Singgah ke 7-11 untuk beli prepaid

Sampai le pukul 10.30 malam.

Bukak2 aje tv, aik? Apasal ada filem B-Grade Mark Dacascos ni?

Laaa…. Rupa2nya AI final start awal, dalam kul 8.30 agaknya. Arrrrggghhhh!!!!!. Punya la frust sbb tak dpt tgk Taylor 'Soul Patrol' in action.*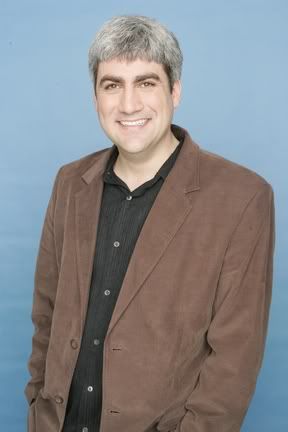 Apa pun, kemenangan beliau adalah satu redemption buat Bo Bice. Rock on babes !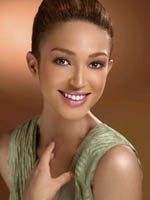 Satu lagi calon faveret aku menang, iaitu Naima Mora, dalam siri America's Next Top Model. Lepas Adrienne Curry dan Yoanna House, dia adalah peserta yg aku suka (muka diaorg taste mak, nyah). Eva? Hmm, ganas sangat (I prefer Yaya to her).


* Actually, masa Bo Bice pun aku miss jugak. Apasal eh?
Labels: TVgasm