Bits & Pieces
Rock Star: Supernova
Tommy Lee (Motley Crew), Gilby Clarke (GnR) dan bekas pemain bass Metallica, Jason Newstead, bergabung tenaga menubuhkan kumpulan baru – Supernova, dan diorang tgh mencari seorang vokalis. Try your luck on the first of April at Berjaya Times Square! Ini bukan April Fool, dudes. For more info, gi sini.
www.startv.com/rockstar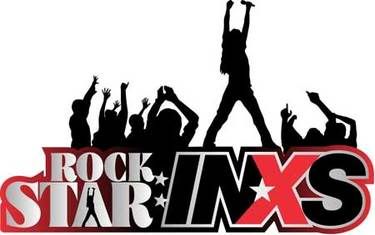 Kinda déjà vu, sbb a few months back, aku ada bermimpi gi audition utk satu reality show ni. Bukan mcm AF atau Malaysian Idol, tapi rock-themed talent show. Dan dalam banyak2 lagu, aku gi nyanyi 'Cinta dan Air Mata' from CRK. Gila. Masa tidur pun rasa cam nak meleleh….

Album tribute untuk penulis paling prolific - Neil Gaiman. Aku harap muziknya tak se-crap muzik MirrorMask. (Dengan Awek Emping Jagung, Tori Amos, at the helm, what could go wrong?). Sila ke sini.

Oh ye, arnab2 berbakat besar kegemaran aku dah ada filem terbaru. Bayangkan gunung ganang, kambing biri2 dan dua ekor koboi. Sila klik pada Tuan Direktor Arnab ni…