babynitzus, Allah Lebih Sayangkan Kamu...
Got this e-mail from my sister this morning…

Just found out last Friday that babynitzus has anencephaly.
It was confirmed on Sunday by a second GP.
Went to the hospital's gynecology yesterday, set for an appointment with a radiologist this coming Friday for a thorough checkup and scanning.
What is anencephaly?
Anencephaly:
Is known as a neural tube defect. One of the most common occurring in about 1 out of every 1000 pregnancies. It is the failure of the neural tube to close properly resulting in the absence of the major portion of the brain and the top part of the skull.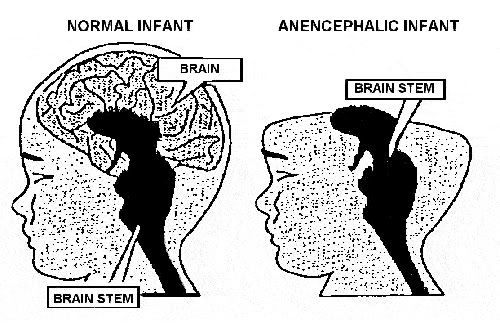 Treatment:
There is no cure for anencephaly.

we are devastated by the news, especially zack,

but life must go on, and so does babynitzus (beta version), for a short while.
She is our little spawn that give us joy and happiness for the last three and half months.

babynitzus hebat, dia sikit pun tak nangis.

You may wonder, what will happen to babynitzus (beta version)?
Well, we are both pro-choice and you know the rest.

Some people see her as pictured above, but we see her as this: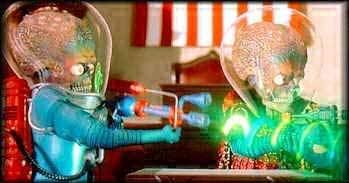 (she's on the right, papanitzus's on the left, mamanitzus is not in the frame at the time of capture, together blasting the crap out of anybody who's not feeling sorry for her.)

So long.

* * *

Huhu, sedih jugak dgr citer adik/ BIL aku ni. Nampak gayanya tak tercapai la hajat keluarga aku menambah bilangan cucu next year…masih sorang lagi la…. (Ikmal la tu).

Takpe, Insya Allah, kalau ada rezeki, nanti ada la tu…ok, Zack (iii) a.k.a Wan & Nitzus.
Take good care of urselves.
Labels: Family, Motherhood, Personal