Y Tu Mama Tambien...
Aku tak berapa look forward to Mother's Day. Mungkin sebab Ikmal masih belum mengerti makna Hari Ibu untuk menghadiahkan aku sesuatu. Biar pun sekeping kad atau sekuntum carnation. btw, abah Ikmal beware. No flowers for Mama, please.. Flower may fade, they took lotsa space and when they dried up, I dunno what the heck I should do with 'em.
My wishlist untuk Mother's Day, for whom it may concern,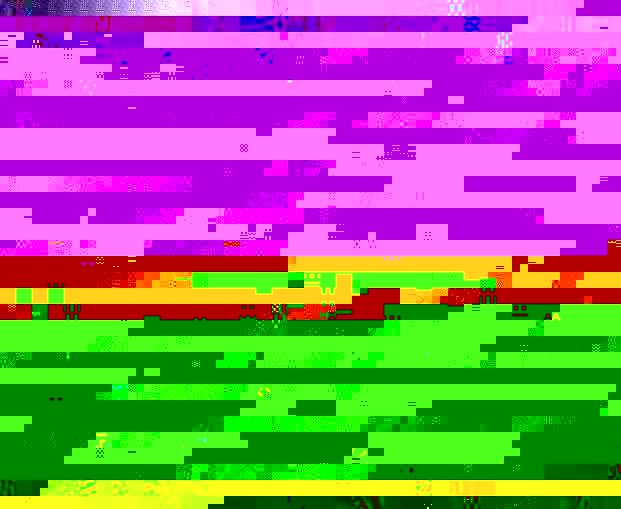 1. Wallet baru
Preferably this one, as used by Jules Winnfield (Samuel L Jackson) in Pulp Fiction. Boleh juga gantikan wallet Bonia (fake) Mama yang dah beat-up tu...
2. Set Kubrick Reservoir Dogs
Alamak, meleleh la air liur Mama tengok benda ni... Kalau Mama dapat, Mama nak replace set Hamtaro's Ham-Ham Gang kat atas monitor Mama kat office. Mama tak nak semua sekali, cukuplah kalau dapat Mr. Blonde, Mr Orange atau Mr Pink ('hanjings' favorit Mama).
Hmmm.. walau apa pun wish Mama, takde apa yang lebih menggembirakan daripada melihat Ikmal sihat, taat dan menjadi anak yang soleh dalam keluarga yang diberkati Allah s.w.t. Amiiinn...
Happy Mother's Day to my mother and mother in-law. Thank you very, very much for all that you've done for us.
Y Tu Mama Tambien... (And Your Mother Too...) Love them while they're still here. Syurga itu di bawah telapak kaki ibu...
Labels: Motherhood