Siti Tidak Lagi Di Alam Fantasi
I have never been a fan of Siti Nurhaliza, but this lady ROCKS! Never mind all the skeptics, (that's you and your gang, Kak Pah !), CT has certainly proved herself at the Royal Albert Hall, London, the very same spot that witnessed our Arwah Sudirman performed in the Jalur Gemilang garb.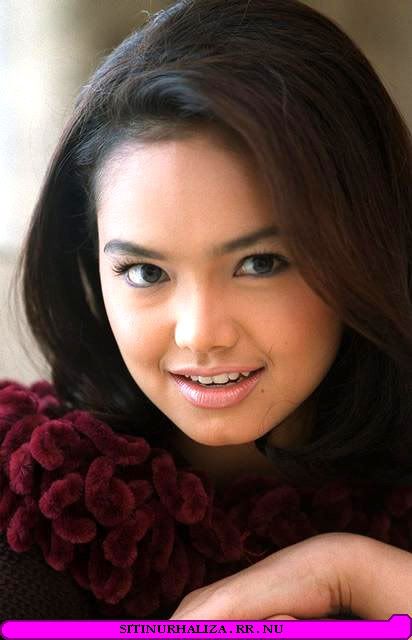 (Anak dagang di rantau orang, pandai-pandai membawa diri...)
Well done, CT. From the sleepy town of Kuala Lipis to Royal Albert Hall, you've gone far beyond the Jerat Percintaan days. We are so proud of you. Being the media (and our darling), we hope to see more of you. You go girl!
Zack's two cents worth :-
Fave Siti Song(s) : Cindai / Hati Kama
THE PERFECT GUY for Siti : Fazley Yaacob
Should she act ? : No. Have u seen the Debaran Cinta video? She sucks.
Long hair or short hair? : Long hair
Traditional or modern ? : She sounds better in traditional songs and looks prettier in traditional garbs.
Labels: Music