Dead (and Dried) Fish are Therapeutic
I slept at 4 a.m yesterday. Ikmal fell asleep at around 3.30. This is a usual routine on laundry nights. Twice to three times per week, aku akan menonton satu (atau dua) filem sambil membasuh baju. Last night I decided to watch Underground, a Serbian movie by Emir Kusturica. Awal-awal lagi Sayang dah tertidur, so tinggal aku dengan Ikmal aje. My beautiful washing machine (semi auto) is located outside our house, so the little devil had this tendency to see what his mama is doing, and will not go to sleep until I do..

I love doing laundry. Right from the sorting part, up to the part where you tuck them inside the chest of drawers, nicely folded, crease and all, is a work of art. Not to mention the part where I hang them to dry. Everything should be in a particular order. A masterpiece. I would bleach the white ones and personally scrub them clean. Nothing beats the sight of gleaming white shirts Sayang wears to office on Fridays. It's a sense of satisfaction, one you wouldn't get anywhere else. Pathetic? I don't think so. More of a therapy, I would say. Another thing that I enjoyed doing is peeling those dried ikan bilis, the medium sized ones, sambil berzikir. It really soothes you. You can try it if you want. Trust me, it works.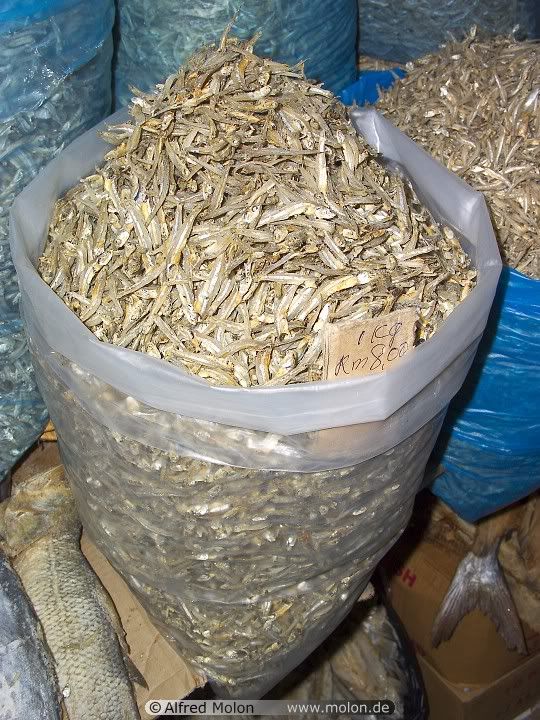 (Meet my therapist)
Labels: Personal