Corn in a cup and three DVD's - RM12.20
Everyday I've got this dilemma. Where should I have my lunch today? What should I eat? Or should I just doze off in the privacy of my own cubicle? It's ironic though… My office is situated in one of the most happening places in KL, yet, I still have these questions to answer. Especially on Fridays, where the lunch hour stretched from 12.15 pm to 2.45 pm...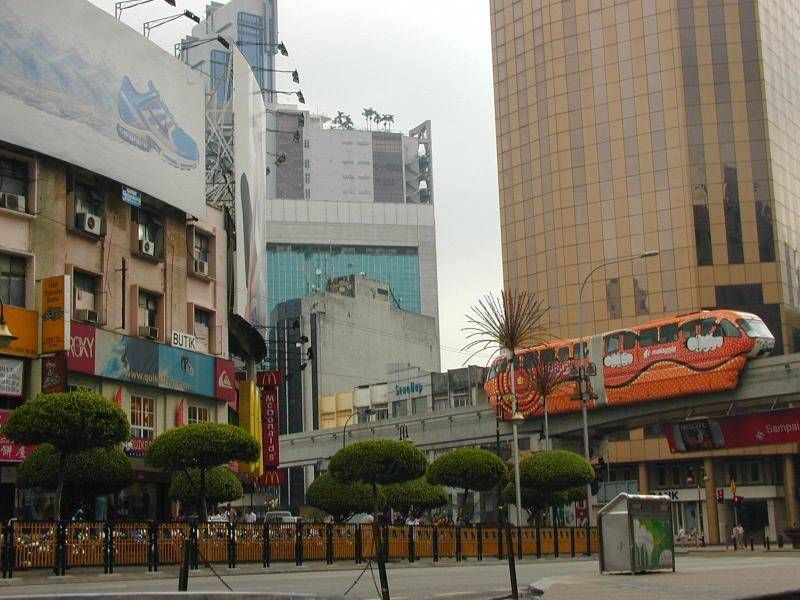 Strategically sandwiched between Sungei Wang (my own private DVD haven), BB Plaza and Lot 10, this place is a blessing! It's convenient, alive and it's got all kinds of everything. Just name it. Ah Lians, you want tattoos on your cleavage to impress that dude you're having for lunch? They have it here. You're broke and you just want to keep gastric at bay? We have budget bakeries and economical nasi campur for you. The pavements are alive with street peddlers and donation hunters. I guess I'll just wander around and maybe I'll bump into somebody from Sembilu or Gerak Khas...wait! I've bumped to them post shooting for a Gerak Khas episode. Norman Hakim, Sarjan Misai, Detektif Lim, uniforms and all. Sayang aku tak sempat satu train dengan diaorang.. :-(
Zack's two cents worth:-
Best Corn in a Cup - Nelson's RM2.50 (LGF Sungei Wang Plaza) Apa punya mandrem le dia letak. Sedap betul...
Best meal for lunch on the go - Lian Bee Cake House & Bakery (designer bread at generic price) Halal (till now)
Favourite DVD peddler - Level 4 Sg Wang Plaza (IT section) and this one tattoo shop that sells DVD (sebelum kena raid)
U can see this place in - Sembilu or Gerak Khas
Selalu ke lepak kat Lot 10 ? - Very seldom. Unless I'm in the mood for some sushi.